About us
---
Fushun Longfeng Chemical Plant
Polyacrylamide manufacturing enterprises
Fushun Longfeng Chemical Factory, founded at the end of 1984, the factory is located in Dongzhou District, Fushun City, covering an area of 26,300 square meters, including a production plant area of 4,400 square meters, an office area of 540 square meters, the factory is fully equipped, with the ability of synthesis, processing and product performance evaluation. Our factory has 132 employees, including 15 people with college degree or above, 3 senior engineers, 5 engineers and 3 assistant engineers, with high production technology ability and product evaluation ability.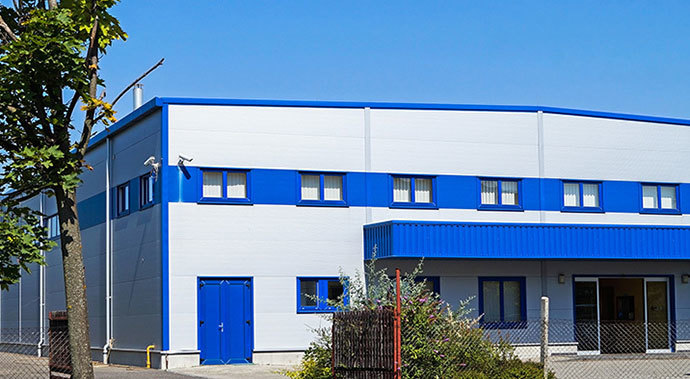 Our factory is mainly engaged in the production of polyacrylamide, so far, has 30 years of production and practical experience, with an annual output of 30,000 tons of polyacrylamide. The existing products have reached more than 20 specifications, and the quality is stable. The products have been sold to more than 20 provinces, municipalities and autonomous regions in China, and some of them have been exported; Products are widely used in metallurgy, textile, sewage treatment, oilfield profile, papermaking, construction and other fields. The high-viscosity polyacrylamide produced by our factory has high viscosity, temperature resistance and shear resistance, and has been well applied in the civilian market such as drilling and incense making. Our factory has advanced technology, perfect detection means, and its products are well received by the majority of users. In order to ensure product quality, our factory has formulated and implemented a strict quality management system, and passed the IS09001:2015 quality management system certification.
Our factory always adheres to the tenet of "customer first, quality first", provides customers with advanced products and services, and ensures that users can save costs and improve benefits when using products. Our working procedures for our clients include:
1. Product recommendation - through laboratory and field testing, choose better model products.
2. Guidance for use - provide on-site services to guide the correct application of drugs.
3. Guarantee supply - deliver to customers on time and provide reliable quality assurance.