WATER TREATMENT
---
Products for the water treatment industry
In the field of water treatment chemicals, our company mainly produces polyacrylamide flocculants. It is used for enhanced solid-liquid separation, flocculation and sedimentation, air flotation precipitation and coagulation and decolorization in the field of urban sewage, various industrial wastewater and drinking water.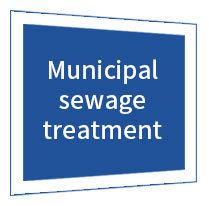 Our products are mainly used in municipal (sewer) wastewater treatment to enhance solid-liquid separation. The primary treatment of municipal wastewater usually combines anionic polymers with inorganic (or organic) coagulants to reduce the bioburden in the secondary treatment. In addition, the volume of the first-stage clarifier can be reduced by adding polymers to accelerate the sedimentation rate, which greatly reduces the investment cost.
Recommended products: 1815, 926, 1825, 1730, 2130.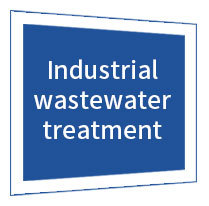 Fushun Longfeng polyacrylamide series products are widely used in the treatment of various industrial sewage. These industries include: paper industry, textile industry, leather industry, petrochemical industry, oil produced water, chemical industry, food industry, wine industry, electroplating industry, pharmaceutical industry, slaughtering industry, etc.
Since the properties of the above industrial effluents vary, we cannot say which polymer treatment is better. In the case of an industry, such as textiles, the choice of the best product is determined by laboratory testing and factory experiments, due to the wide variation in the nature of effluents.
Recommended products: non-ionic, low yin, 1815, 926, 1825, 1730, 2130.